Description
Make cleaning hard-to-reach gaps a breeze with the gap cleaning brush.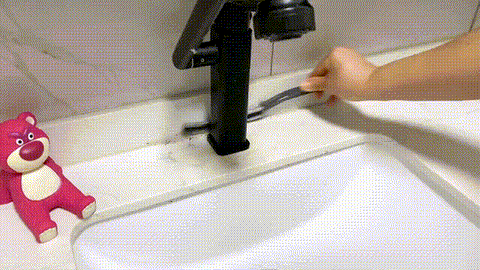 Its versatile design, robust bristles and ergonomic handle ensure an effective and comfortable cleaning experience.
Keep your home, office or vehicle spotless with this must-have cleaning tool.
FEATURES
Versatile Cleaning: Clean hard-to-reach gaps and crevices in your home. Perfect for cleaning areas like window sills, keyboard keys, sliding door tracks and more.

Sturdy Bristles: The brush is equipped with durable and sturdy bristles that effectively remove dust, dirt and debris from the gaps. 
Ergonomic Handle: The brush is equipped with an ergonomic handle that allows a comfortable and easy grip during use, making your cleaning tasks more efficient.

Easy to Clean: Simply rinse the brush under the tap after use to remove residue and debris. 
Compact and Portable: Compact in size, making it convenient to carry and store. It fits easily in your cleaning bin or drawer.
Versatile: Can also be used for vehicle detailing, computer maintenance, jewelry cleaning, and other delicate tasks that require precise cleaning.
SPECIFICATIONS
Material: PP, PA
Weight: 26g
Size: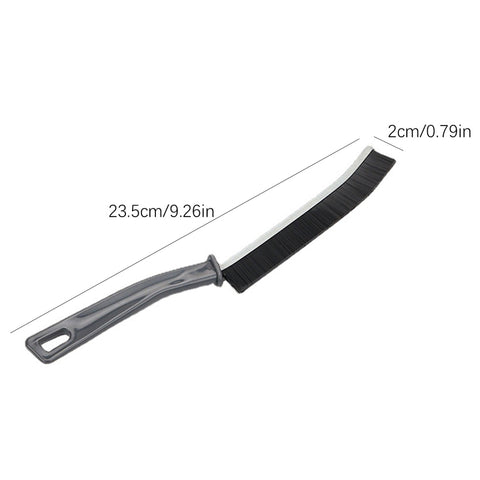 HeyBuyer® No Questions Asked RETURN or REPLACEMENT Policy
3 CLICK EASY RETURN & REPLACEMENT COVERED WITH THIS ITEM 
ALSO YOU CAN REACH US AT
Email Us: support@heybuyer.in (24x7)
Call Us: +91 7778060715