Description
Too much effort to repair cracked/broken walls, ceilings & floors?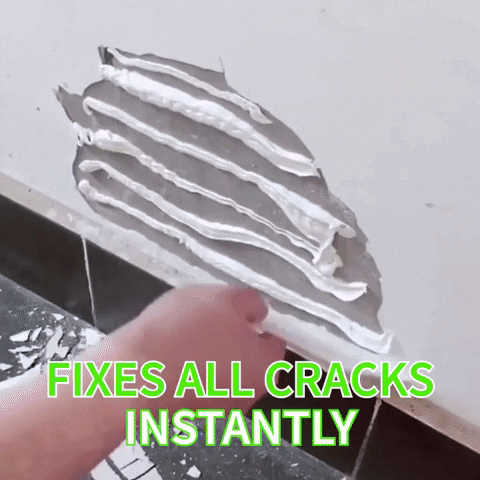 ⭐⭐⭐⭐⭐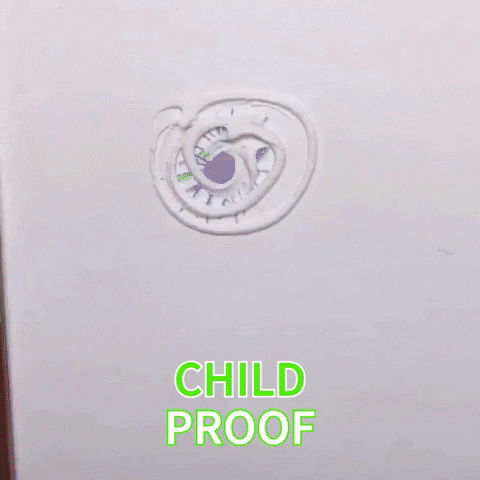 ➤【Safe & High Quality】This repair cream is made of wall glue, resin, and carbonate cover. Non-Corrosive Formaldehyde Free, and green environmental protection. It is absolutely safe for kids, pets, and chemically-sensitive individuals.


➤【Fast & Perfect Repair】The wall paint completely dries within 4 hours (depending on the weather), and will easily and instantly repair broken surfaces on the wall, hard enough to hold a nail or screw. And the mending will be virtually invisible, giving you professional-looking results. Water will not be sucked in, prevent wet.
➤【Easy to Use】Fill holes in one easy step. Just extruding and scraping for a quick fix. Apply this paste to surfaces you want to fix or seal. Each wall plaster is equipped with a shovel. The wall repair paste will not shrink or crack once open and you can move on to other DIY repairs for the next time.


➤【Widely Used】This drywall patch is perfect for repairing cracked walls, peeled walls, pinhole holes, wall flouring, nail holes, and wall graffiti. 
How to use:
Step 1: Remove the wall peeling, falling off, and powder falling before use.
Step 2: Squeeze the wall mending agent to the wall to be repaired
Step 3: Use the scraper to scrap it and repeat until the wall surface is smooth.
Step 4: After 4 hours of drying, you can use sandpaper to smooth the wall surface.
FEATURES:
Non-Toxic and 100% safe.
Easy, quick, and convenient.
Use it for a variety of projects around the house.
Repairs anything from cracks, peels, bubbling, chalking, and powdering.
Mold-proof and waterproof.
PACKAGE INCLUDES: 

Gift FREE Scraper.
1 x Wall Mending Agent.
HeyBuyer® No Questions Asked RETURN or REPLACEMENT Policy
3 CLICK EASY RETURN & REPLACEMENT COVERED WITH THIS ITEM 
ALSO YOU CAN REACH US AT
Email Us: support@heybuyer.in (24x7)
Call Us: +91 7778060715